Network & IoT
Products for Integrated Systems – LED iBond
Get the panels without the light.
While LED iBond's platform was primarily designed to combine light, data and electricity, there is also a possibility to use the panels without light.
This solution is particularly aimed at helping IT, networking and device manufacturers lay the infrastructure framework for their IoT platform.
It is possible to run electricity and data, through a super-slim panel in excess of 50 meters with one electrical input.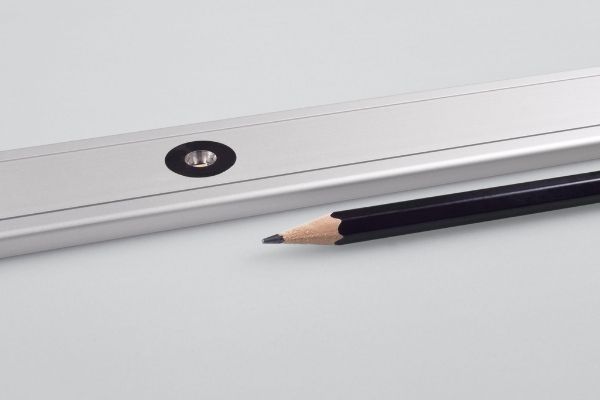 IT Systems Integrators
Network Providers
Computer-Aided Facilities
Management Software Companies
Architects and Engineers
Device and IoT Providers