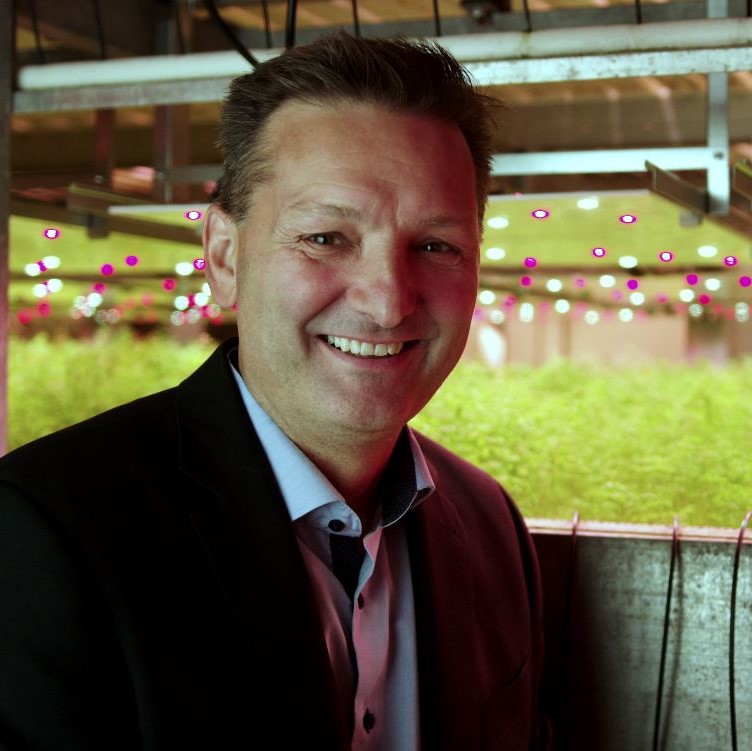 Martin Løbel, CEO
Since: May 2022
Education and experience: Martin has worked with hardware development (Integrated electrical and optical semiconductor components) for fiber communication systems and has held positions as Engineering Manager, CTO, and General Manager for INTEL's design center in Copenhagen and Lithuania. He has also worked for Danish Fiber-To-The-Home operators, where he has had various roles within sales & marketing, strategy, and as technical director for Waoo with full responsibility for a national 24/7 network and service for IPTV, Streaming, cable TV, internet and telephony. From 2015-2021, Martin was the CEO of Cibicom, which is an infrastructure company specialized in the design and 24/7 operation of national mission-critical radio networks, and has launched several new business areas such as, Tower-as-a[1]service, IOT, data center/fiber and Telecom installation service. Martin has a Master of Science (Electrical), a Ph.D. in optics/ physics and a bachelor in business & financial administration.
Shareholdings: 387,410 shares via Løbel Invest ApS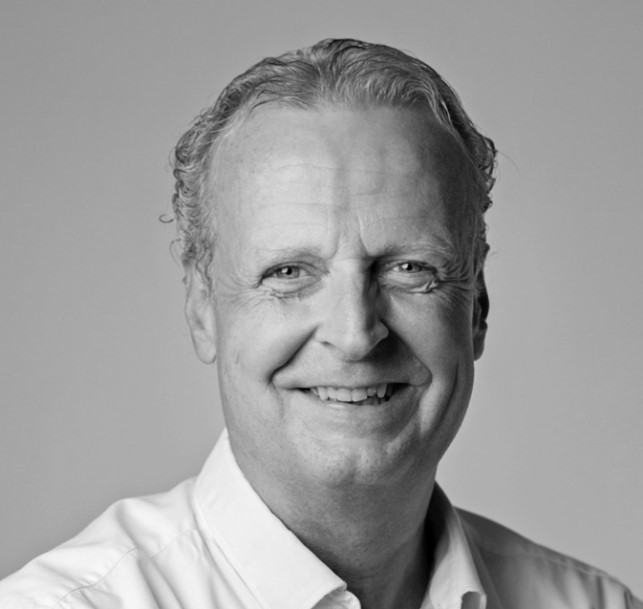 Since: August 2022
Education and experience: Bent has 25 years of CFO experience from technology and SaaS companies. In addition, 15 years of CFO experience from listed companies, such as Agillic A/S, DLH Group and Transcom WorldWide. Bent holds a MSc in Business Economics and Auditin
Shareholdings: 412,500 shares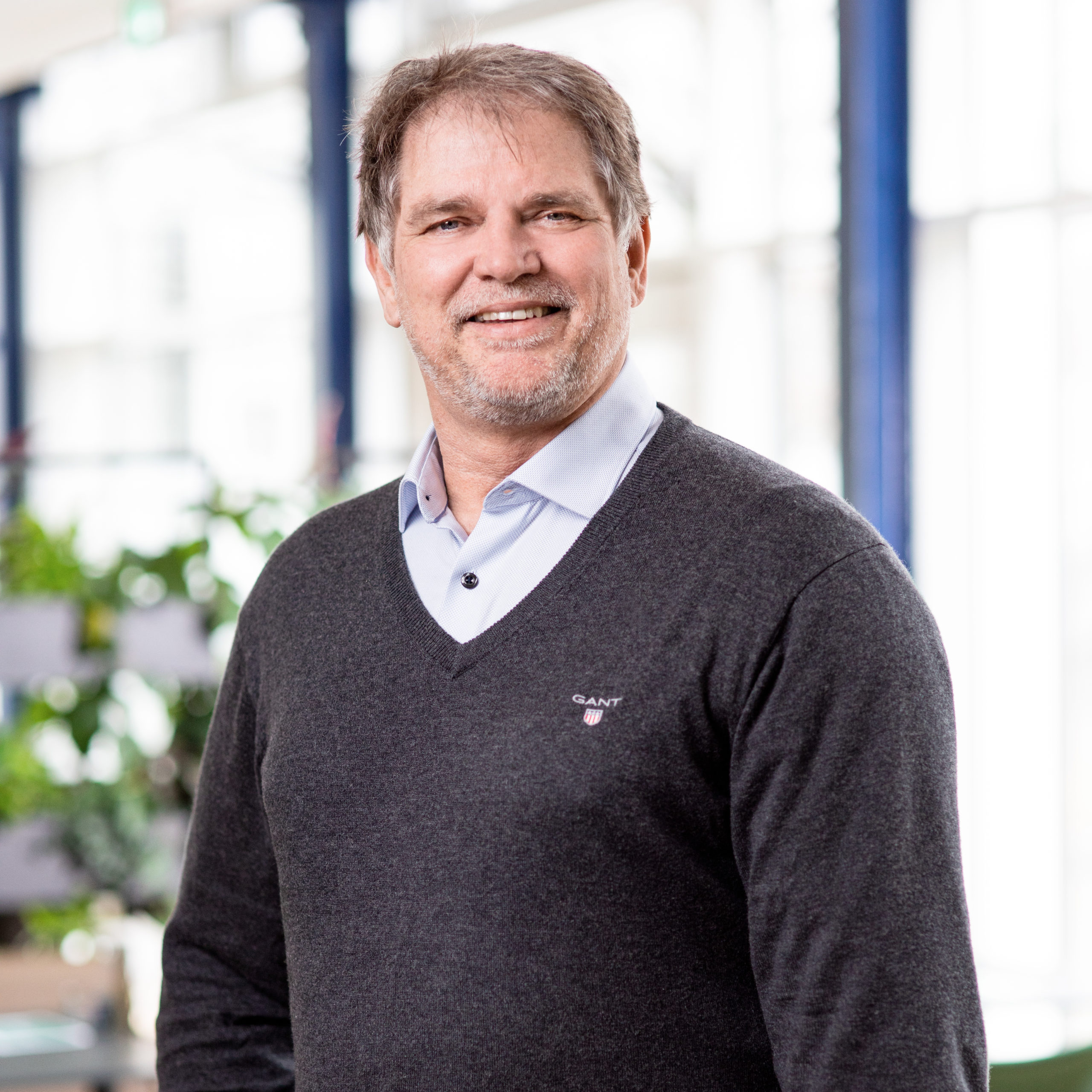 Since: January 2022
Education and experience: Ryan has worked with hands-on and practical involvement in turn arounds, as external/interim consultant and as CTO in manufacturing industry over the last 20 years. CTO in Pedax GmbH, Bitburg Germany (2013- 2018), with new product development and technology deve[1]lopment, manufacturing optimization and afters sales service development. Product, technology and manufacturing development in Dantoy, A.Winther, RK-Plast, Novozymes, Statens Seruminstitut. And over the last three years imple[1]mented sustainability strategies into Product portfolios and Manufacturing setups with recognisable outcomes. Ryan has a MSc ME (R&D) from DTU, Denmark a MBA from IMD, Switzerland.
Shareholdings: 312,500 shares via his company Rosenberg Holding ApS.