Tracy®
Build your smart, illuminated and connected environment
Tracy® is a true revolution in lighting technology because it serves both as a lighting system and an infrastructure that can enable IoT devices. Tracy® is an open platform for integrating IoT  equipment in intelligent spaces.
Tracy® sets new standards for smart buildings and connected environments, because the system is 6mm thin with  ready to integrate IoT devices such as motion sensors and thermostats, while  still providing high efficiency LED lighting. Tracy® empowers illuminated IoT, running electricity and light, with one electrical input for up to 100 meters.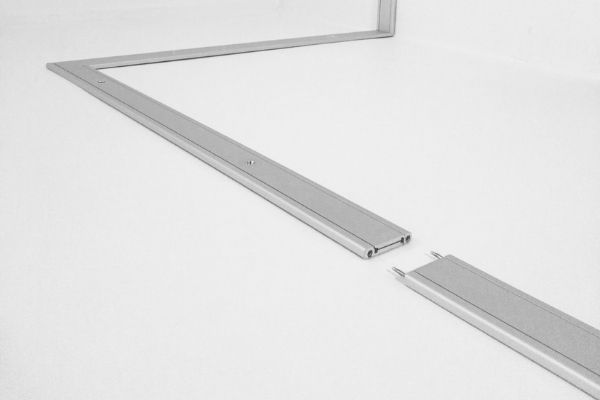 Build your smart, illuminated and connected environment.
Tracy® is customizable in terms of colours and design and can be used in a wide range of applications such as  aisles, corridors, cabinets, retail, halls, stairs, and handrails, to name a few.
Tracy® is born smart and is an open system forming a completely new standard.
You can add connected modules to Tracy®, which means that you can charge your  phone, play music, keep track of time and much more – just by plugging into Tracy®.