We contribute to 4 of the UN Sustainable Development Goals
Our patented LED-technology has many applications. Our focus is on 3 growing global market segments: Smart Buildings, Disinfection UV lights, and Vertical Farming. But we do not only have ambitions for growth in these markets; the motivation for working  precisely with these global markets is the desire to make a real difference for both people and the planet.
Therefore, LED iBond works strategically towards  4 of the UN Sustainable Development Goals.  Our patented LED technology can drive a positive development within energy savings in buildings, create better indoor climates, reduce  CO2 emissions, eliminate  viruses and bacteria and is involved with a sustainable production of crops independent of farmland,  using a significantly lower amount  of water.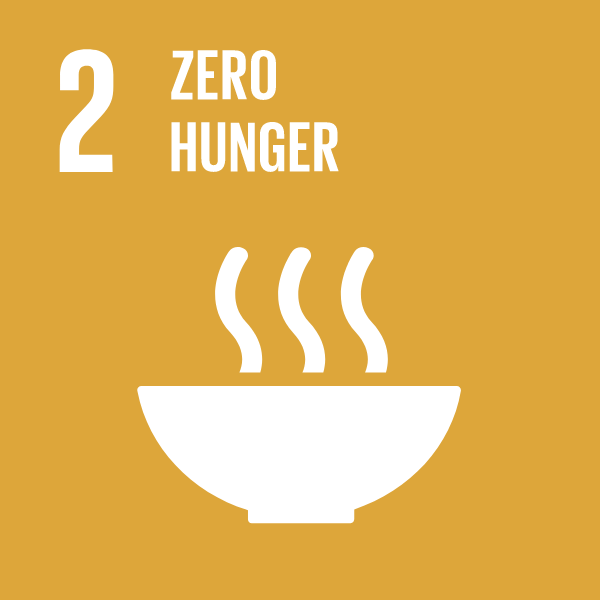 ZERO HUNGER
LED iBond's technology enables profitable large-scale vertical farming, one of the sustainable farming methods to feed the world of tomorrow.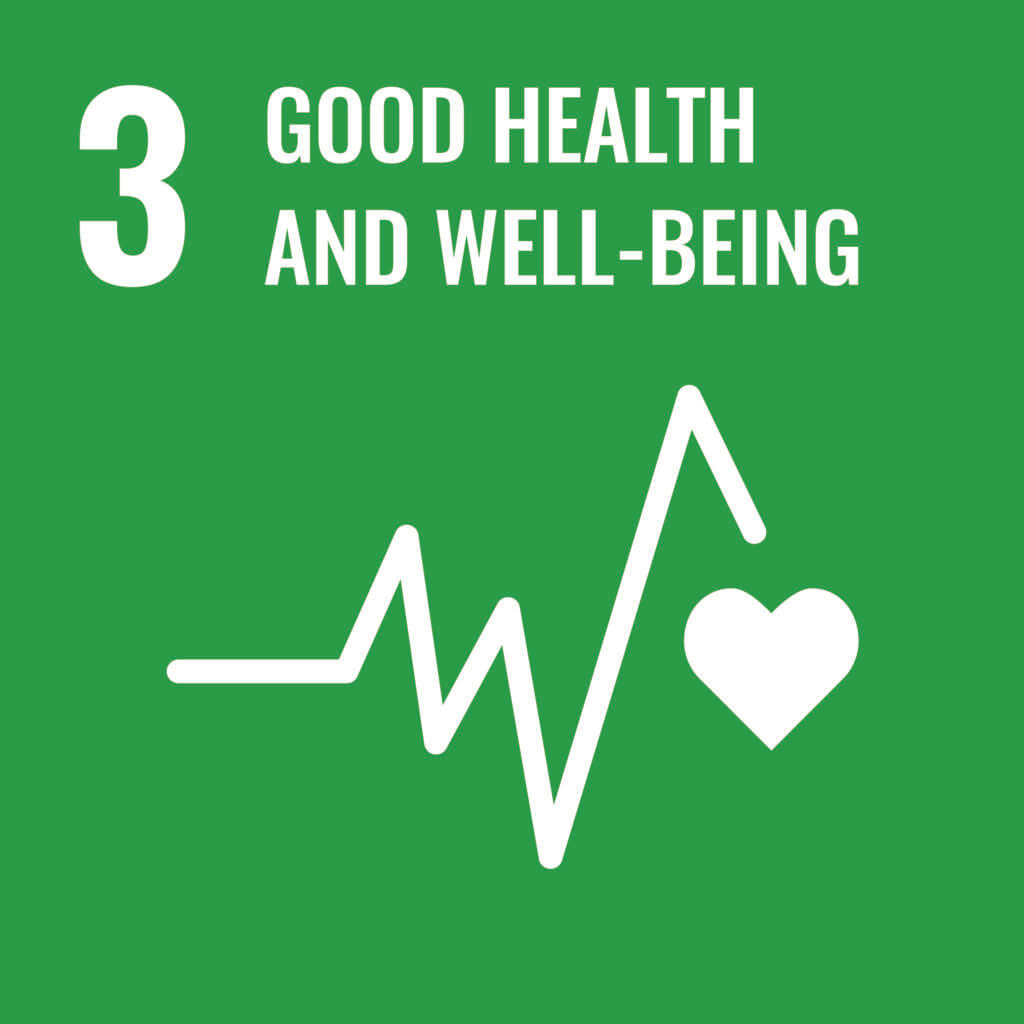 GOOD HEALTH AND WELL-BEING
LED iBond's technology is key to human health and safety by improvement of the indoor climate and by disinfection, minimizing the spread of contagious diseases e.g. virus.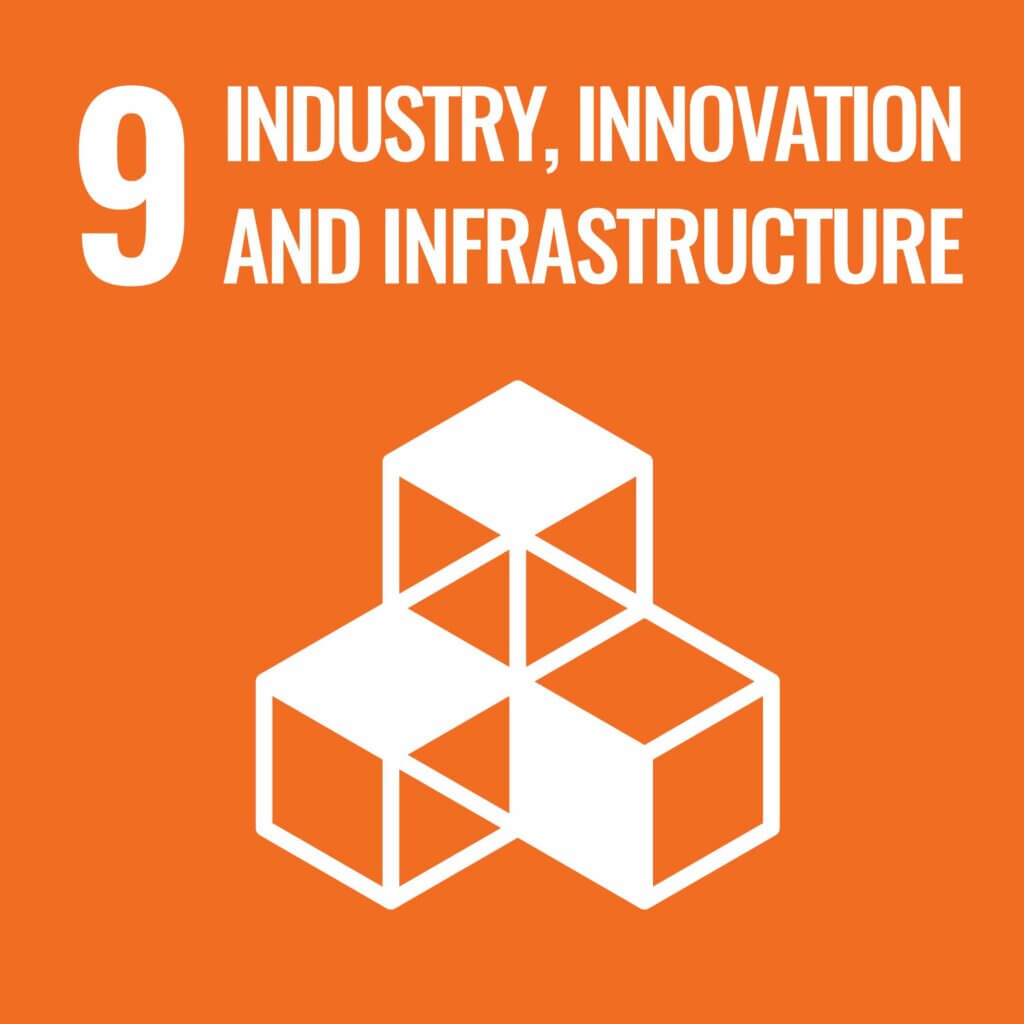 INDUSTRY, INNOVATION AND INFRASTRUCTURE
LED iBond's technology is available as an open-source platform to everybody, encouraging innovation and proliferation of energy efficiency and climate improvement solutions.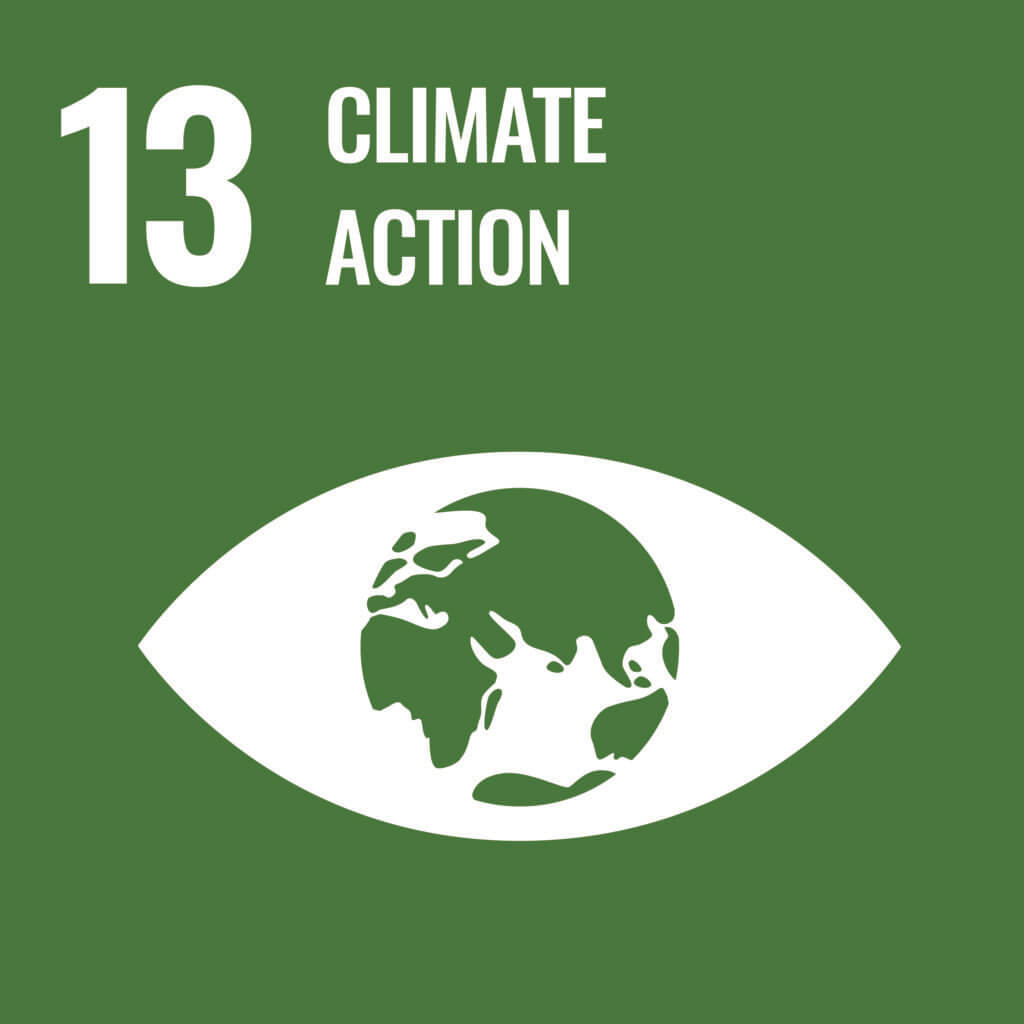 CLIMATE ACTION
As a leading technology developer, LED iBond facilitates and supports the propagation of energy-saving LED-technology and IoT-based solutions for climate improvements.
LED iBond's vision is to merge technologies on a single open-source platform for growth, human comfort and for the good of our planet.
LED iBond's mission is to integrate light and data in intelligent infrastructures for sustainable growth, improving human health and quality of life for all.